What is Concrete Floor Epoxy?
The Toughest Concrete Solutions in Ontario!
What is Concrete Floor Epoxy?
Epoxy resins are chemically resistant, rigid materials that cure at room temperature. Epoxy paint is used on flooring in many industrial and commercial buildings because it is hard and durable. This makes it a perfect option for places with high traffic, like warehouses and grocery stores.
Take a look at how an added floor coating makes a big transformation.
Benefits of Concrete Floor Epoxy
Choosing a concrete floor coating (See Below) is an important step in preserving a clean service for many years to come. At Shot Blast, we like that epoxy provides many benefits, including the following:
Easy to clean.An epoxy covered surface can easily be wiped free of dirt and dust. This makes it the perfect choice for factories that deal with day-to-day mess and debris.
Durable and chemically resistant. An epoxy floor coating adds a protective cover to a surface that lasts for years to come. Plus, these surfaces are protected by a chemically resistant shield.
Safe. A coating improves the overall safety of a room, as epoxy is slip-resistant.
Attractive. Epoxy dries to a high gloss shine, and we offer a variety of colors and styles to choose from. Plus, they can improve overall work area brightness.
Environmentally-friendly. Less maintenance means you are less likely to have to replace the flooring. Epoxy helps to keep a sustainable service looking good for years
Cost efficient. There's no risk when investing in concrete floor epoxy. It helps to reduce overall maintenance and cleaning costs. Forget about upkeep costs.
It's a pretty simple choice. Epoxy floor coatings can helps increase workplace productivity, as it creates an easy surface for transport vehicles, which improves movement of materials and prevents floor damage from hindering efficiency.
Learn more:
Concrete Floor Coating Applications:
Thin Film Coating Systems
High Build Coating Systems
Full Broadcast High-Performance Systems
Decorative Quartz Systems
Microchip Flooring Systems
Specialized systems:
Koester moisture barrier and oil remediation systems
Safelane surface overlay, anti-iceing surface overlay for unsafe exterior surfaces
Acrylic, Epoxy, Urethane, and Polyaspartic coatings
Concrete staining and acid staining concrete
Concrete densifiers for hardening and densifying concrete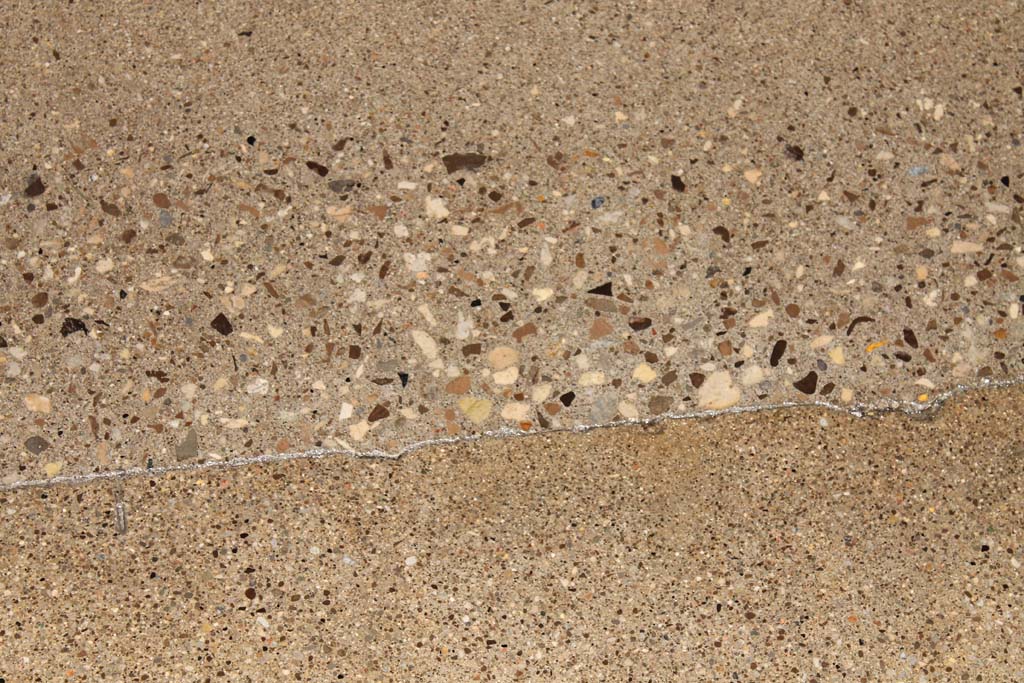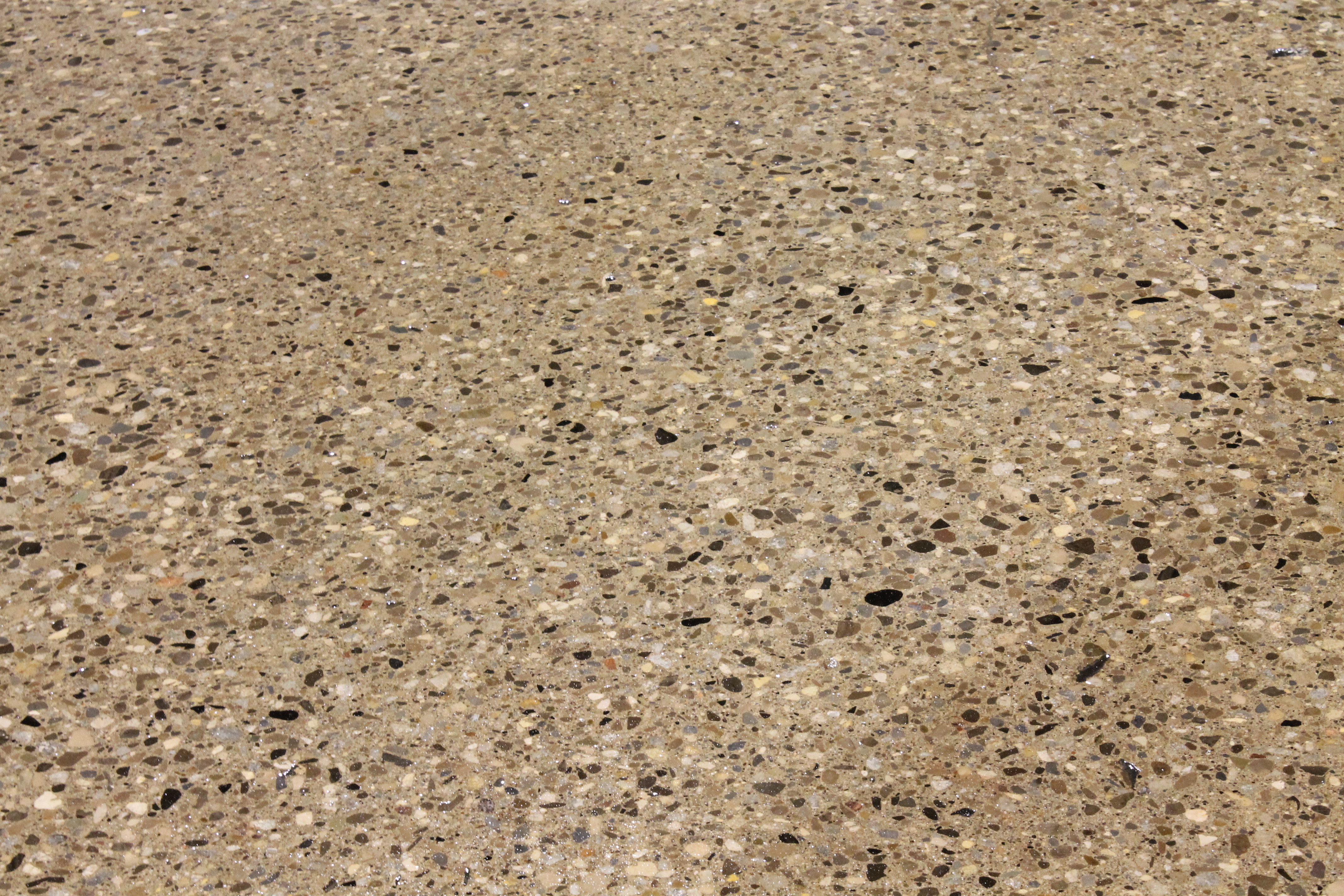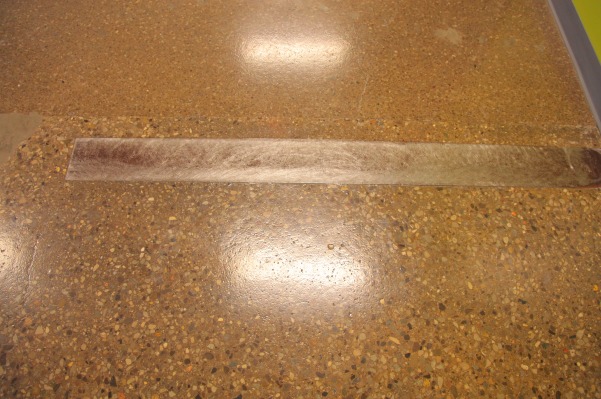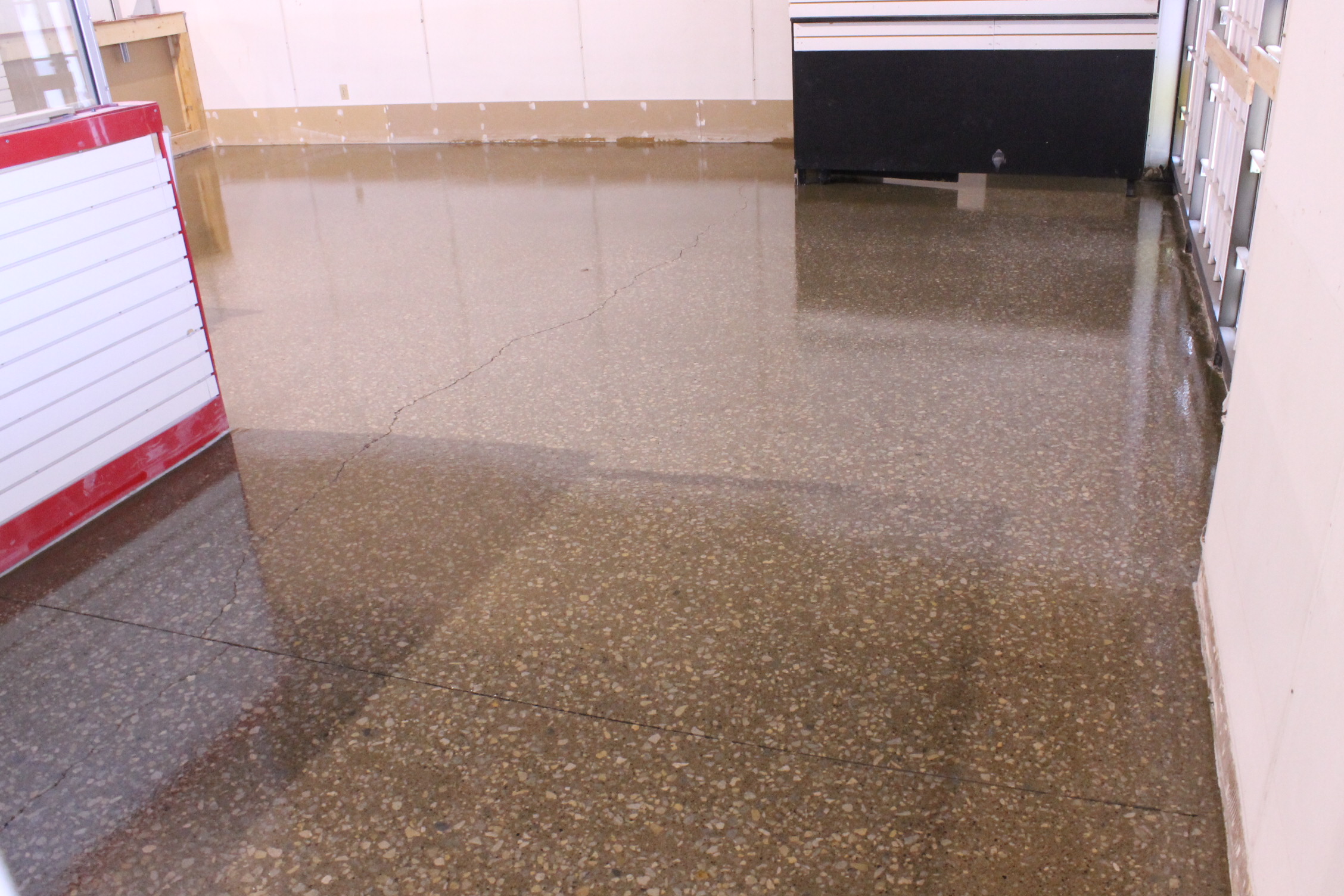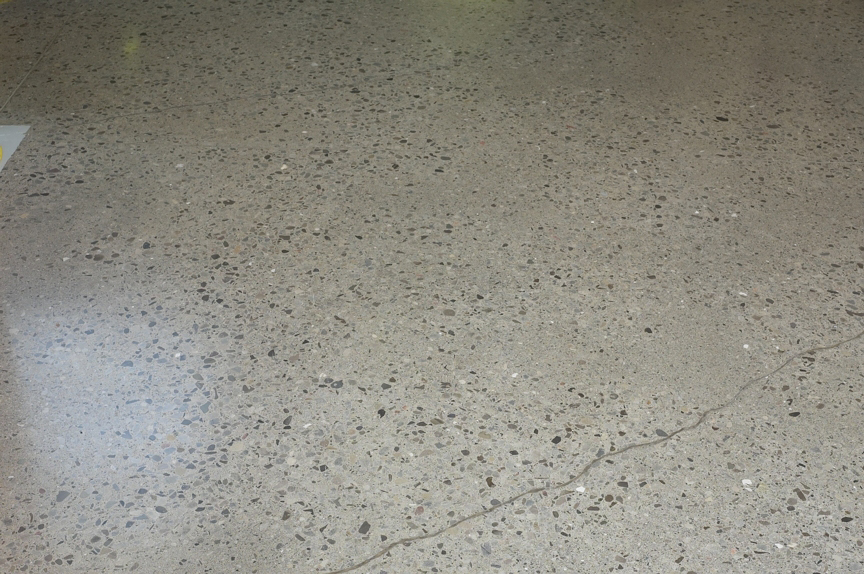 Find Out More
Contact us right now to get a free quote for your next residential or commercial project.