Maintenance of Polished Concrete
The Toughest Concrete Solutions in Ontario!
The unique characteristics of polished concrete will also give you many unique advantages in maintenance, too. Contemporary Concrete polished concrete is:
Clean – it eliminates dusting
Harder, stronger than other flooring surfaces—repels water, oil, most stains
Guaranteed not to peel or flake
More abrasion-resistant than unfinished concrete
Less wearing on cleaning equipment
Lower cost on cleaning supplies
Impervious to fork truck tire marks
Fire-resistant
All that's required to keep your Contemporary Concrete floor looking beautiful is routine mopping or a "walk-behind" scrubber.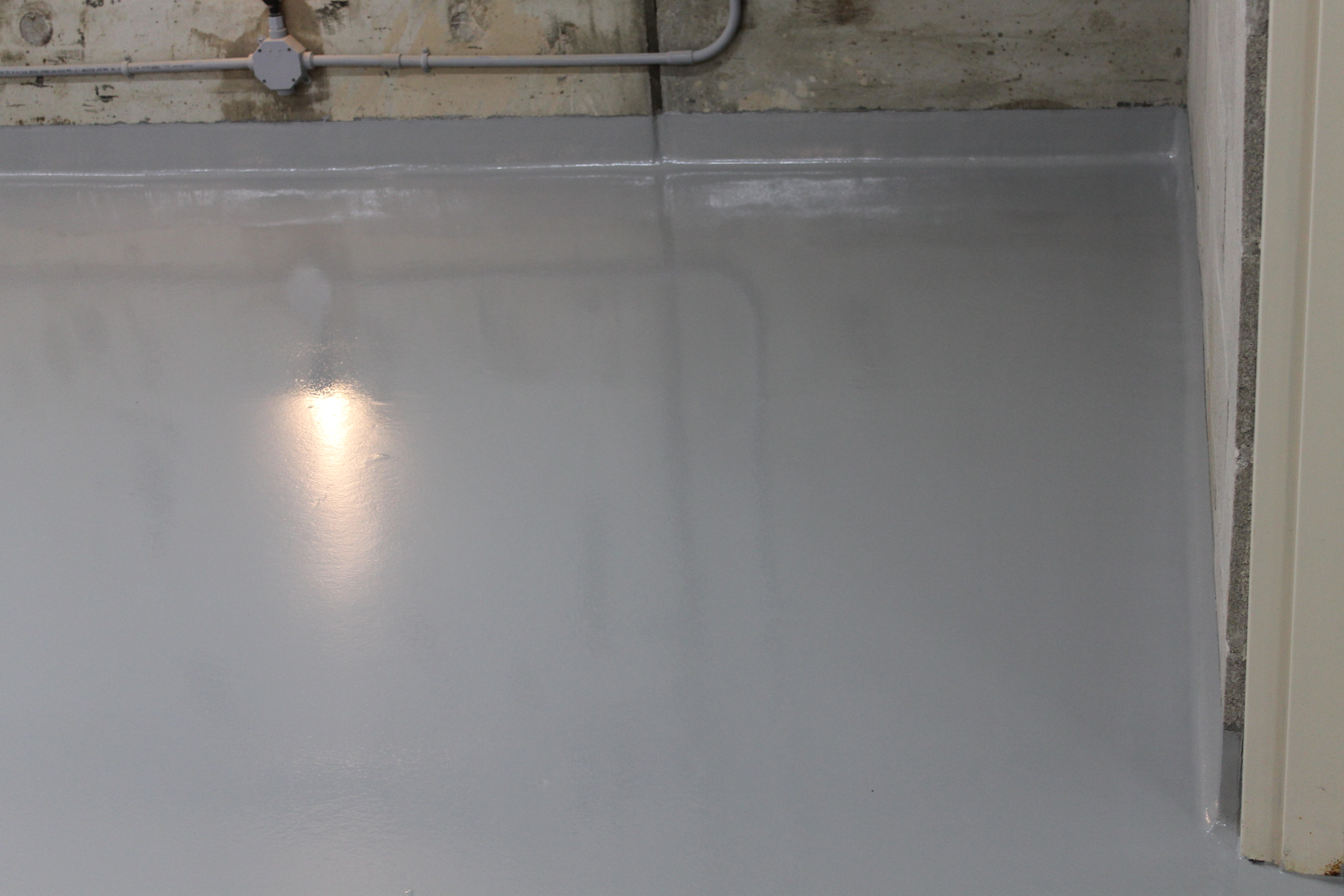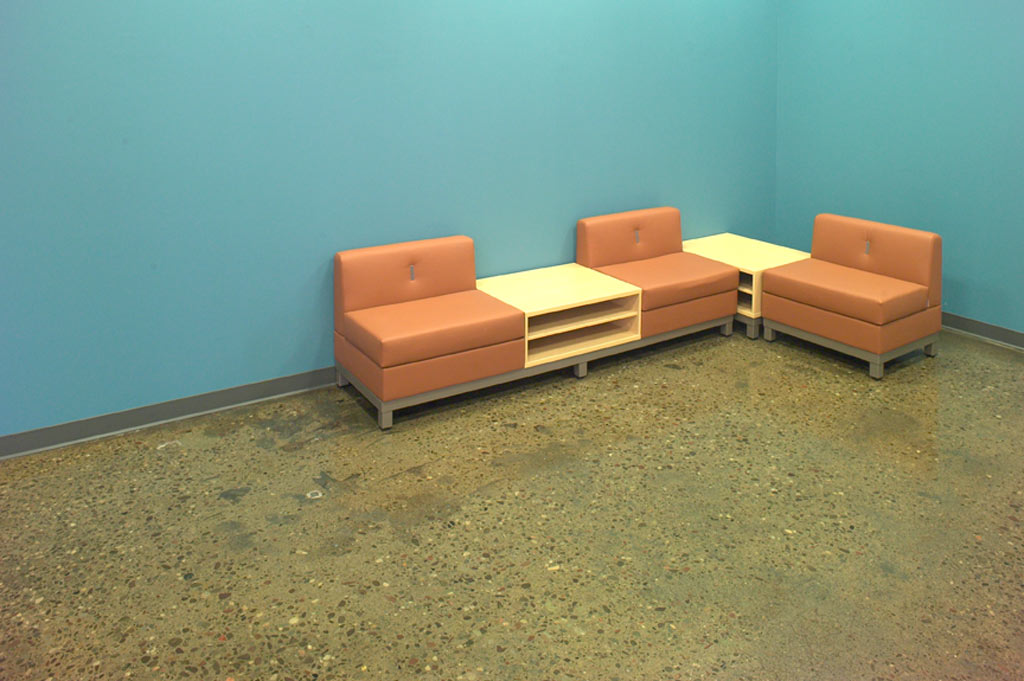 Find Out More
Contact us right now to get a free quote for your next residential or commercial project.