Concrete Floor Milling
The Toughest Concrete Solutions in Ontario!
Concrete Floor Milling is the bulk removal of concrete (between 5mm and 50mm deep) from a concrete floor.
Concrete milling machines leave a coarse texture that is suitable for relaying tiles. The consumables that are used in concrete milling are Tungsten Carbide Cutting Teeth, which are inexpensive and widely available.
There are a number of reasons concrete floors are milled. The first is if the concrete slab is in poor condition and require the top 5mm to 25mm removed as a part of flooring restoration. After the floor is milled there are a number of processes that the contractor can follow with. Contractors can lay tiles directly onto the milled texture. The can also grind the milled texture in preparation for epoxies/resins/coatings.
Concrete Floor Milling Machines:
Power Profiler 1500
Power Profiler 2500R
Power Profiler 2500
Multiplaner 2000
Concrete Trenching
Milling Trenches in concrete with Power Profilers is a very common application. Weather it is for Culvert installation (as the video to the left shows) or installing cabling in concrete pavements, trenching concrete for plumming or other purposes, Schibeci's range of concrete milling machines for small and large skid steers can be part or all of your solution.
Our milling machines can all have variable drum widths and profiles available for specific applications.
Concrete Trenching Machines:
Power Profiler 1500
Power Profiler 2500R
Power Profiler 2500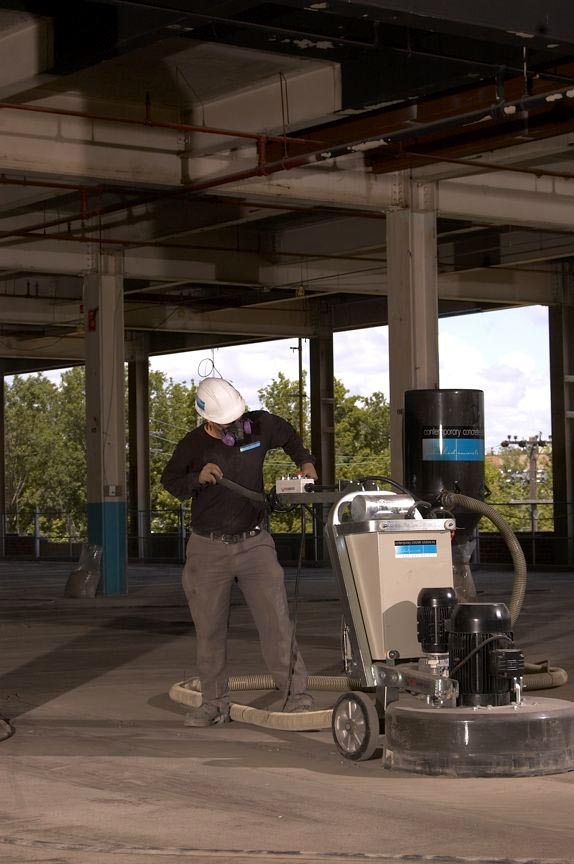 Find Out More
Contact us right now to get a free quote for your next residential or commercial project.