Our Concrete Floor Services
The Toughest Concrete Solutions in Ontario!
In order to serve you better we currently offer the following concrete services;
Concrete Polishing
Floor Leveling
Tile Preparation
Scarifying & Reducing
Adhesive & Coating Removal
Stencil Crete Removal
Surface Preparation
Cosmetic Repairs
Acid Staining
Water Based Dying
Contemporary Concrete Solutions is a Southern Ontario based company specializing in polished concrete flooring systems. Our love for concrete has lead us to achieve the unimaginable with high end precision grinding machines. Here at Contemporary Concrete Solutions we are dedicated to provide our customers with the latest in architectural design while being cost effective, low maintenance and environmentally friendly.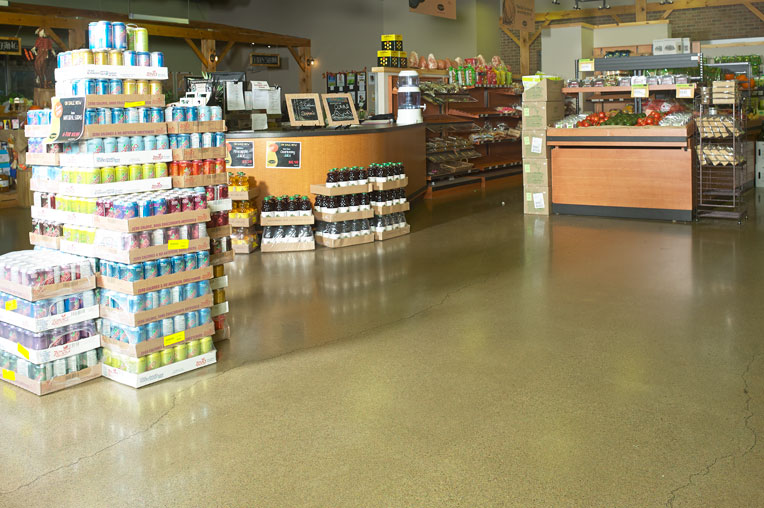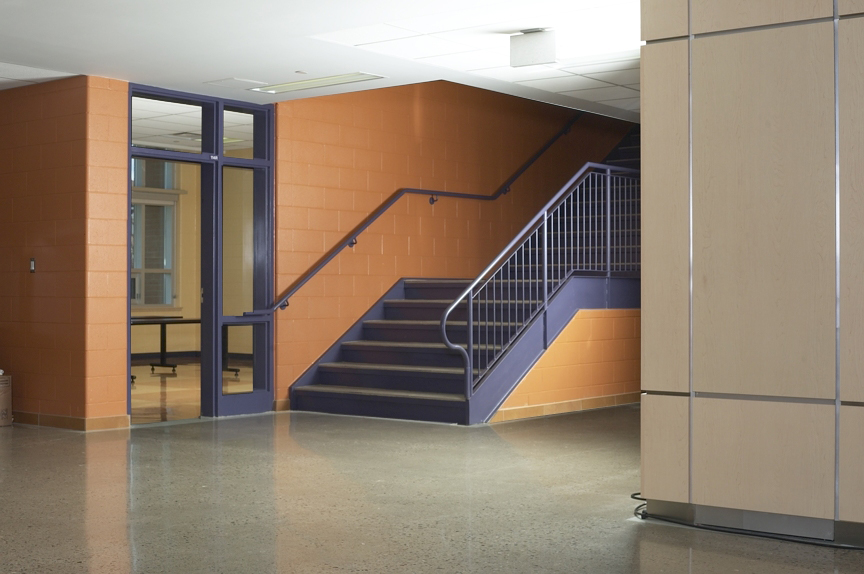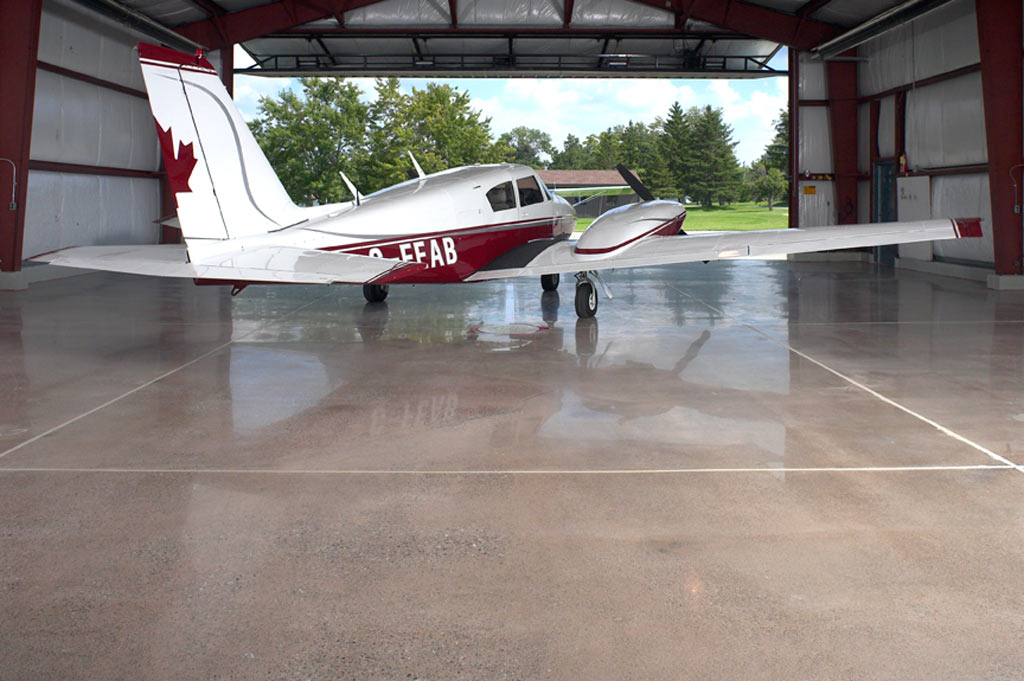 Find Out More
Contact us right now to get a free quote for your next residential or commercial project.