Acid Staining And Water Based Dying
The Toughest Concrete Solutions in Ontario!
What are water based and acetone based concrete stains?
Concrete dye is another name for water based and acetone based concrete stains.  We use a lot of these types of stains when we stain basement and garage concrete floors.  I personally like the fact these types of stains offer many more color choices than acid based concrete stains as well as they are much easier and safer to work with.
Concrete acid stains in the past have received much more attention for the way they can transform a concrete floor from something plain to something beautiful. But lately, water based and acetone based dyes are getting all the attention. One reason is a concrete dye can achieve vibrant tones like blue, yellow, and red simply not possible with an acid stain.
Check out ameripolish to see colors of the stains offered. By doing multiple applications you can get a darker version of the same color or you can try mixing colors together to come up with your own custom color.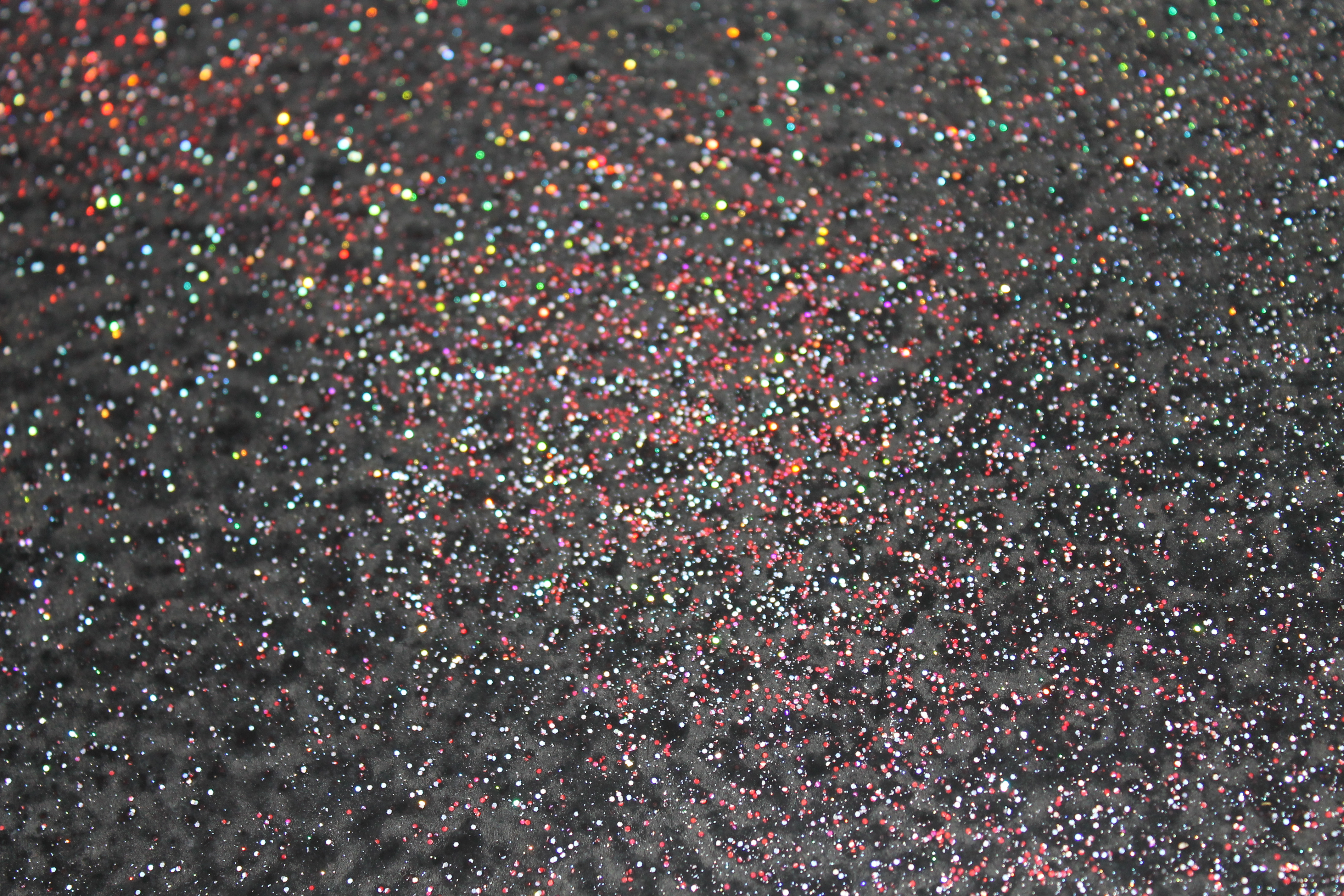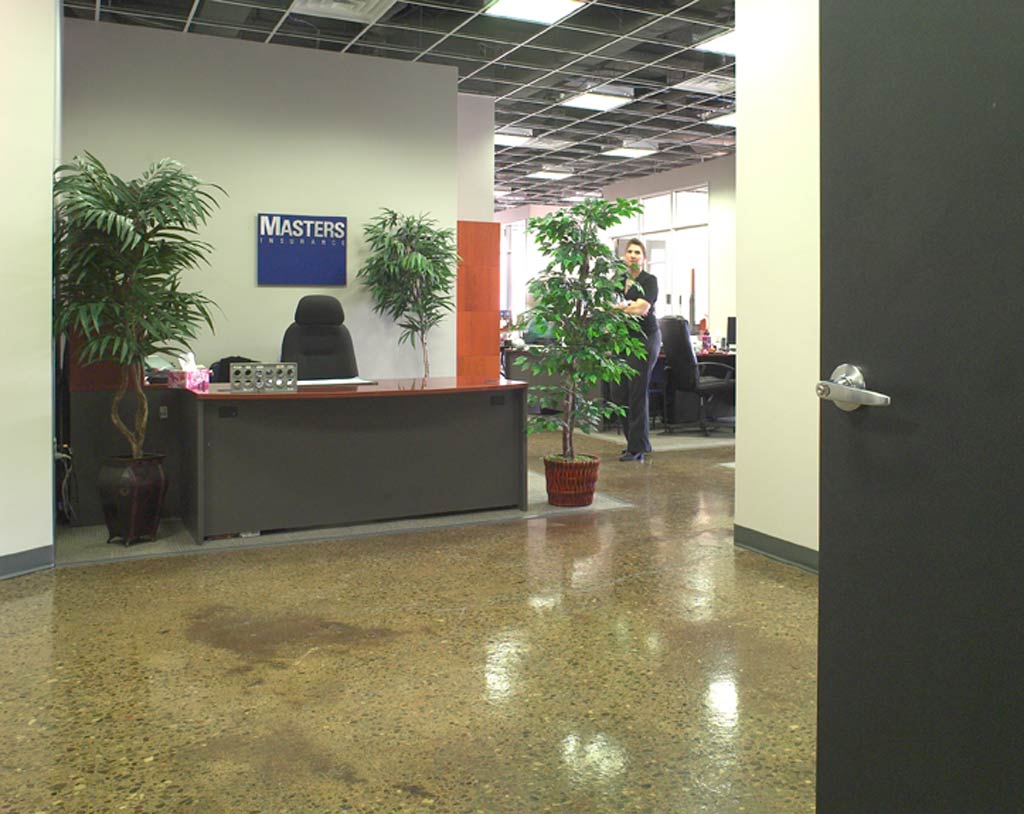 Find Out More
Contact us right now to get a free quote for your next residential or commercial project.