Concrete Grinding and Floor Preparation Experts
The Toughest Concrete Solutions in Ontario!
Techniques and Methods
Concrete grinding or known in the industry as diamond grinding, is the flooring adhesive and floor coating manufactures preferred floor preparation method. Other means to texture or prepare a concrete floor surface are; shaving, scarifying or captive shot blasting. The key to a successful floor coating application and floor covering installation is the correct floor preparation method. Concrete grinding can be used to achieve a variety of results where skilled flooring professionals are used for floor preparation work. There are many services offering concrete floor preparation that lack the technical knowledge and understanding of the floor finishes, and even worse, little knowledge of relevant Standards. We really like hearing from new clients, ask as a question or contact us to discuss your situation further.
Delivering Results
Combining industry leading floor surfacing equipment, quality concrete grinding diamonds with our years of experience will ensure your floor is finished right and on time. Your inquiry is valued, regardless of the size or difficulty, there are method to solve those problems getting your project or refurbishment back on track. We service all of southern ontario and look forward to help serve you.
Turn Key Options
At Contemporary Concrete solutions, we are 100% confident in our technical skills and methods, that's our guarantee to you. The correct type of floor preparation, profile or texture plays a significant role as not all floor finishes and coatings require the same floor preparation approach. From a single room to warehousing to office tower refurbishments, you can be confident our long term experience will provide the necessary floor preparation method first time, every time. In choosing us for your concrete grinding and complete floor preparation work, you get much more than just another concrete grinding specialist. As flooring installers and finishers with years of experience we know first hand what is necessary to get the job done. Our knowledge of the building industry Standards puts you in good hands. Thank you for dropping by, working with new clients is always welcomed.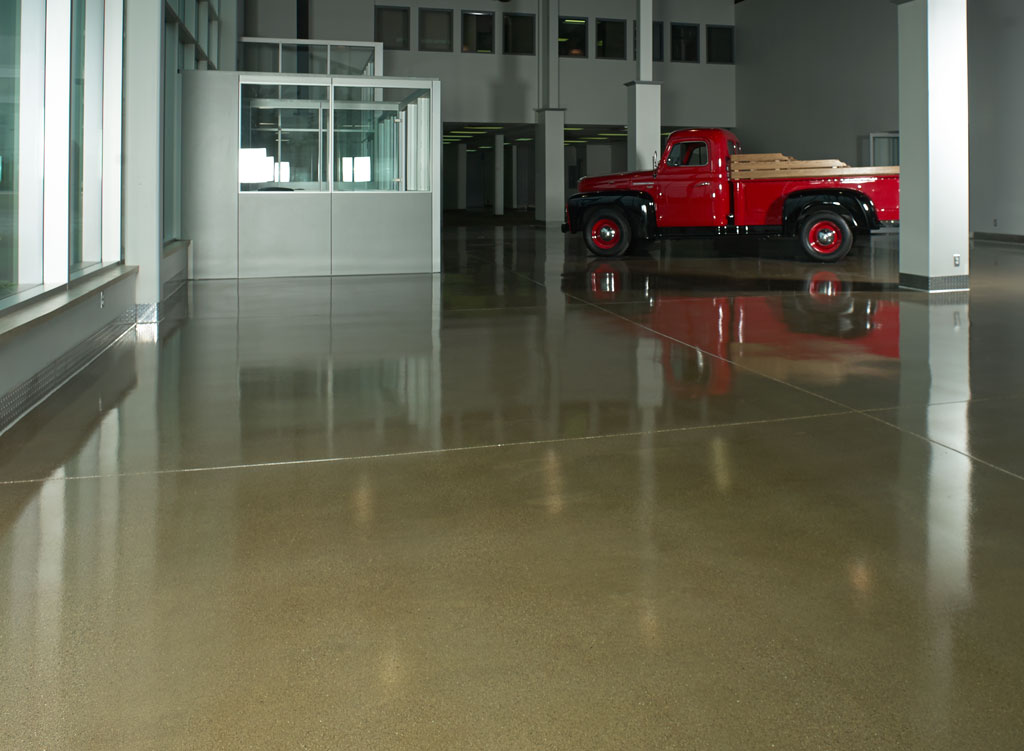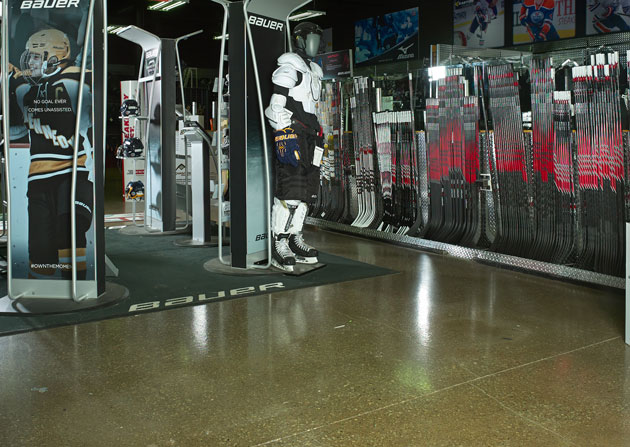 Find Out More
Contact us right now to get a free quote for your next residential or commercial project.